6. HAVING SEX DAILY CAN HELP YOU ACHIEVE MULTIPLE ORGASMS.
And then there is the holy grail of orgasm; the multiple. According to The Kinsey Institute, as many as 20% of men can achieve multiple orgasm and 14% of women are capable of the same. Wouldn't you like to be one of the lucky ones?
7. HAVING SEX DAILY STIMULATES YOUR BRAIN.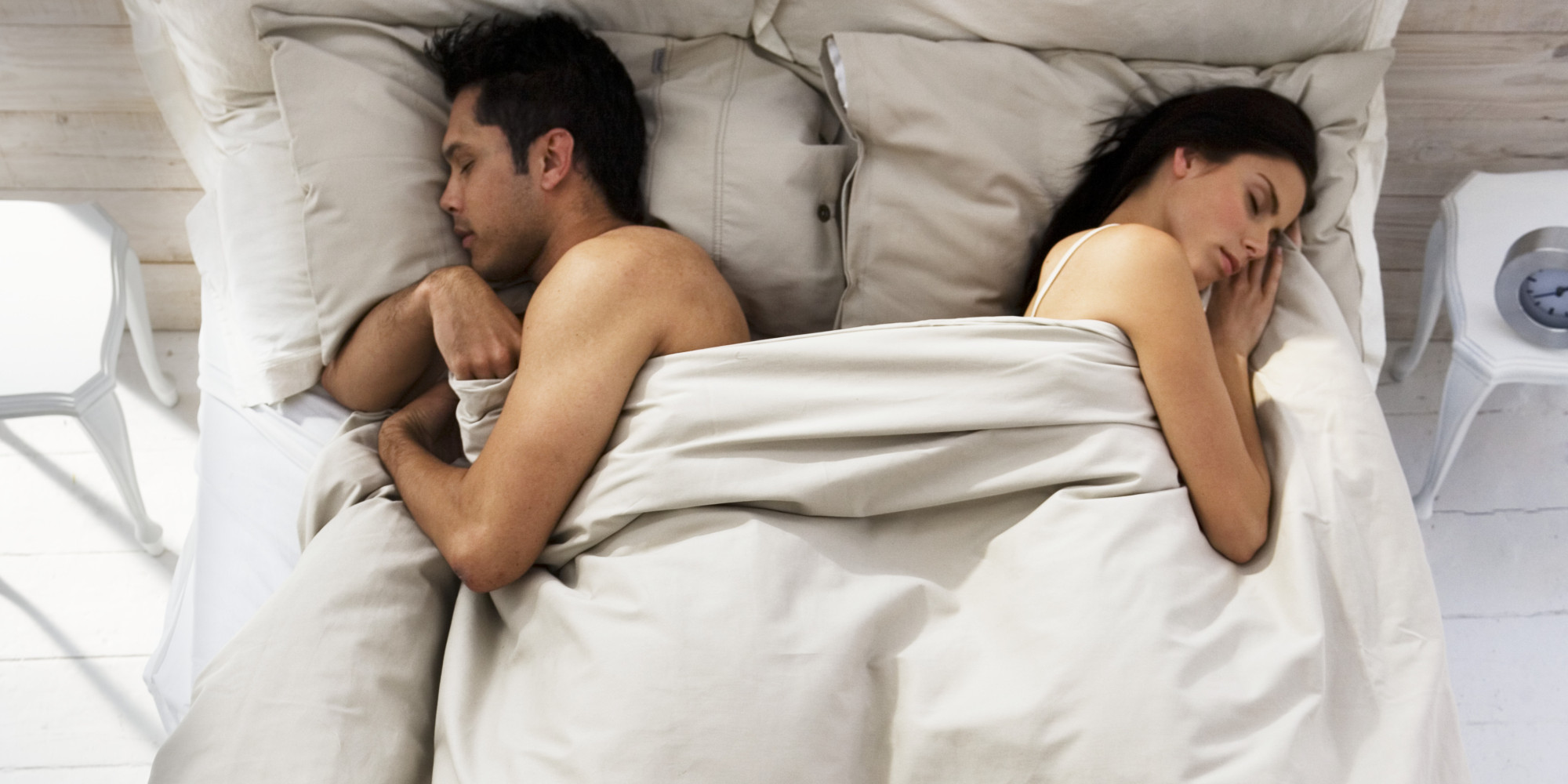 Researchers studying the tendency of humans to engage in sex for fun, not just procreation as most animals do, found that sex stimulated more areas of the brain than previously thought. The areas of the brain that were stimulated as seen in brain imaging were 'specific subdivisions of the hypothalamic area, basal forebrain, thalamus, amygdala, and hippocampus.'
Researchers also compared the sexual pleasure cycle to that of wanting food: 'Excitement (emotional desire, genital arousal), plateau (physical sexual activity and bodily and genital arousal), orgasm, and refraction are the phases of sexual pleasure that are traditionally distinguished. The sexual pleasure cycle adheres to the basic structure of pleasure cycles related to other rewards (such as food), and can therefore also be expressed in terms of motivation'consummation'satiety or wanting'liking' inhibition.'
8. HAVING SEX DAILY CAN HELP YOUR IMMUNE HEALTH.
Frequent sex helps you to release more of the immune system ingredient Immunoglobulin A which will help you fight off your next attack of the flu. The more often you engage in sex, the more antigens you build up in your system.
9. HAVING SEX DAILY CAN HELP YOUR EMOTIONAL HEALTH.
Sex being the intimate act that it is, being close means having a close, emotional connection with someone. Even if you haven't said 'I love you' to your sexual partner, you are building a meaningful bond to another human. Giving the gift of yourself to another for your mutual pleasure can be intense. Read our guide 5 Ways to Develop Emotional Intimacy in Your Relationship for more non-sexual ways to connect.
10. HAVING SEX DAILY CAN HELP YOU STAY YOUNG.
Having sex daily is the best anti-aging solution out there. According to the findings of Dr. David Weeks, who interviewed 3500 people, concluded that 'Sex is the most intense kind of pleasure and that triggers certain chemicals. In women it produces a human growth hormone which helps the process.' Regular, loving sex came second to physical and mental activity as the factors most important to retaining youth.