A child's good deed never goes unnoticed – in fact, it even gets broadcasted on social media.
Such is the case of 9-year-old Jiro Pagalunan, who became an online sensation due to his cute looks and strong desire to help his family.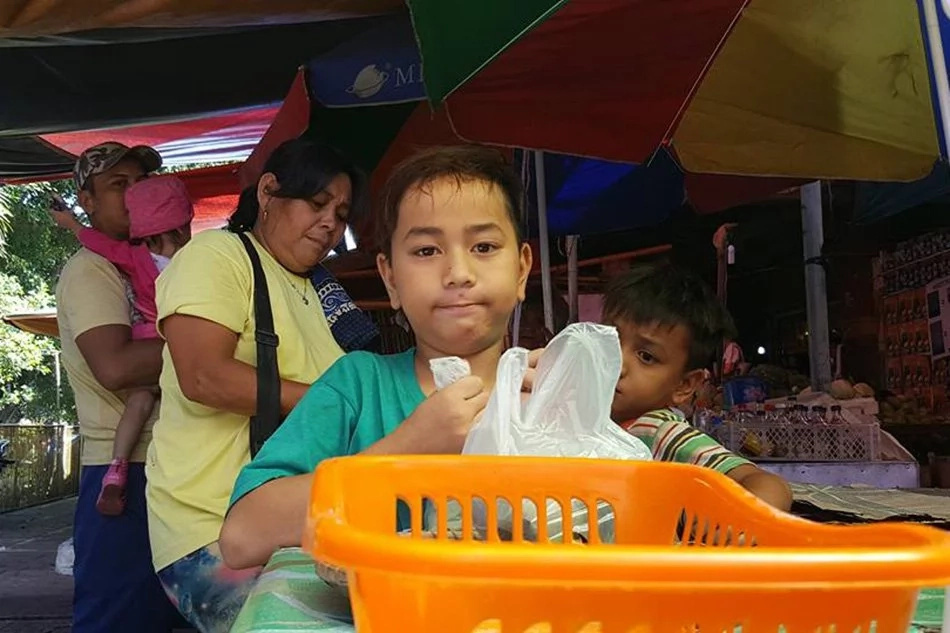 According to ABS-CBN News, the boy from Iriga has been selling kakanin for three years now but only after his classes. Adorable boy from Iriga sells kakanin to help his family
His mother, Ana, shared that he is a good child who helps her in their household chores such as gathering firewood, picking pili nuts, and selling food on the streets.
Despite his young age, Ana said that her son already had the desire to experience these things.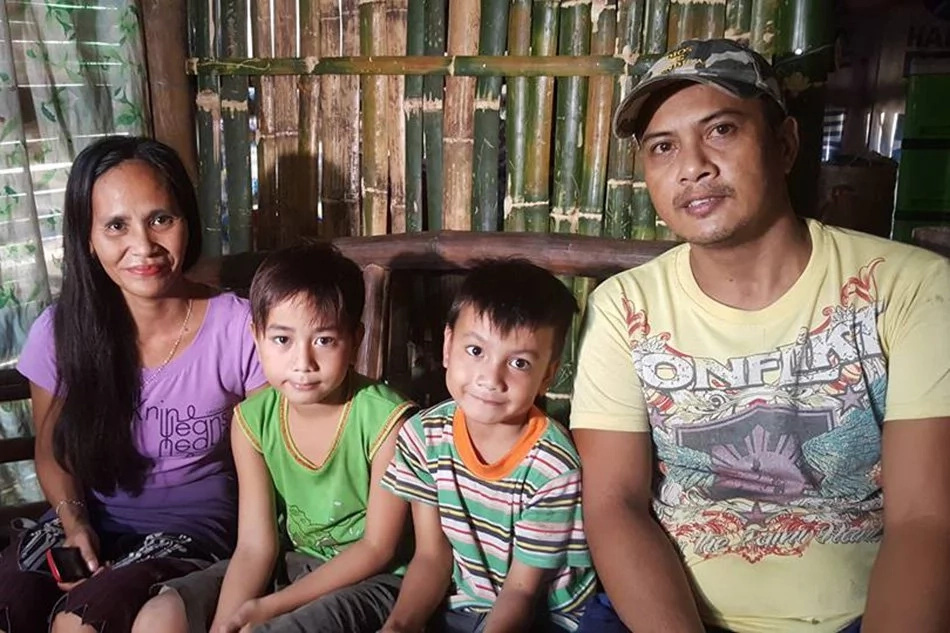 His father, Joel, commented that Jiro has already captured the hearts of his customers.
Since netizens have noticed the young boy's good looks, it is no surprise that he dreams of becoming an actor someday.
We salute Jiro and other children who think about their family and hopefully there are more that will be discovered and recognized for their efforts.