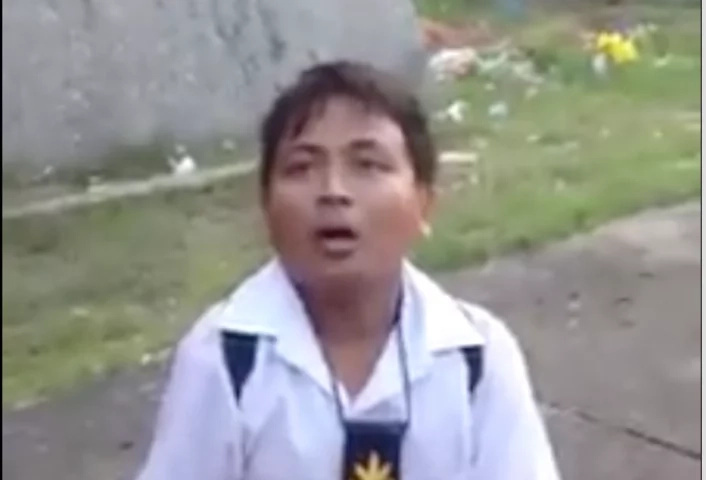 This young man can make very realistic animals sounds with his mouth.
The young kid, whose name is Joshua Valencia, is from Taguig City.
He is filmed by a woman. In the video, the woman asks Joshua to start making animal sounds.
Joshua starts pursing his lips and the sound of a chicken emerges.