A shocking CCTV footage showing a brave female security guard successfully killing an armed hold-upper in a store has swept the online community.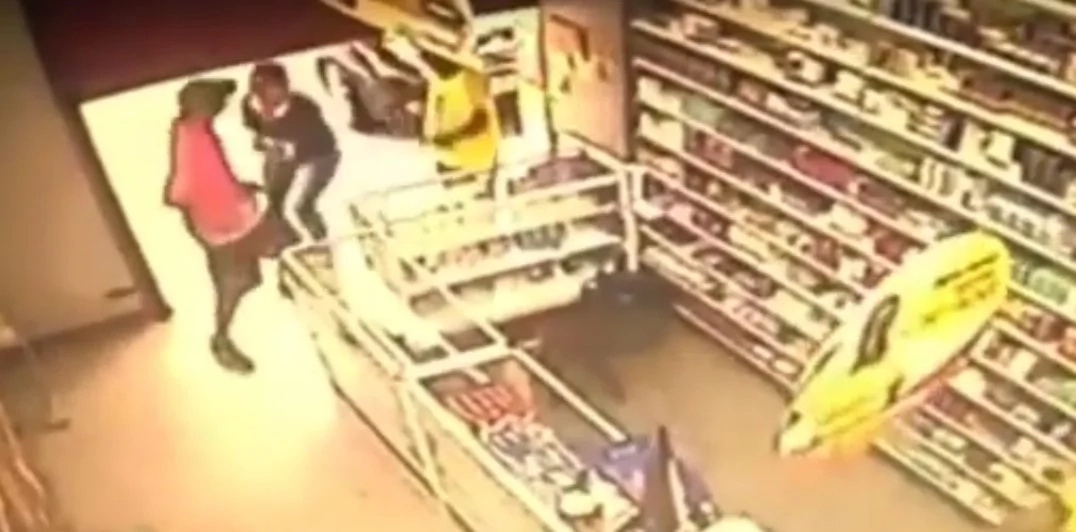 The video begins with the security guard and some of the store's employees working normally inside the store.
A few moments later, a gunman enters the scene to try and rob the business establishment. However, the security guard was quick to react as she drew and shot her gun right at the criminal's chest.
The hold-upper fell immediately on the floor dead as the female guard surveys the scene.
SHARE this thrilling video with your loved ones!