When we were young, we were told that we are never alone in this world. That there are many other creatures out there living among us.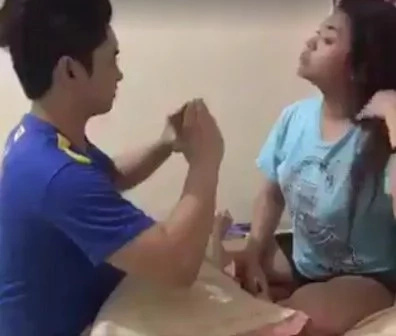 We were also told that, while we humans can do so many things using our knowledge and wisdom, there are creatures lurking around who are capable of doing extra-ordinary things.
Things like moving objects without touching them; the ability to fly or to stay underwater during longer periods of time; the ability to travel through time and many more. They call it magic.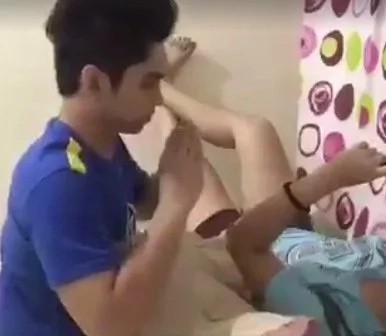 This guy however proves that you don't need magic to do things you want, like touching women's boobs.
A video of a guy explaining how to touch a woman's boobs by the use of 'pyramid magic' has gone viral on social media.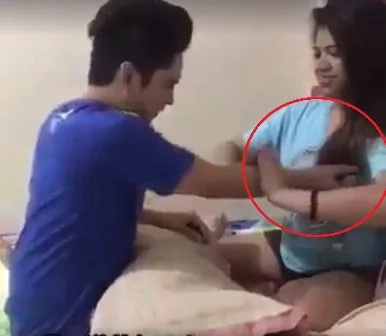 The video now has more than 100 thousand views with netizens calling the guy in the video a real Hokage, a term used to describe people whose ways of flirting with someone run smoothly in a snap of a finger.
na PYRAMID MAGIC Dre ! 😀 😀 😀

Video by Daryl Mazon

Posted by Pinoy Viral Videos on Wednesday, April 13, 2016