A video of a thief beaten till he was bloody and broken has been circulating online.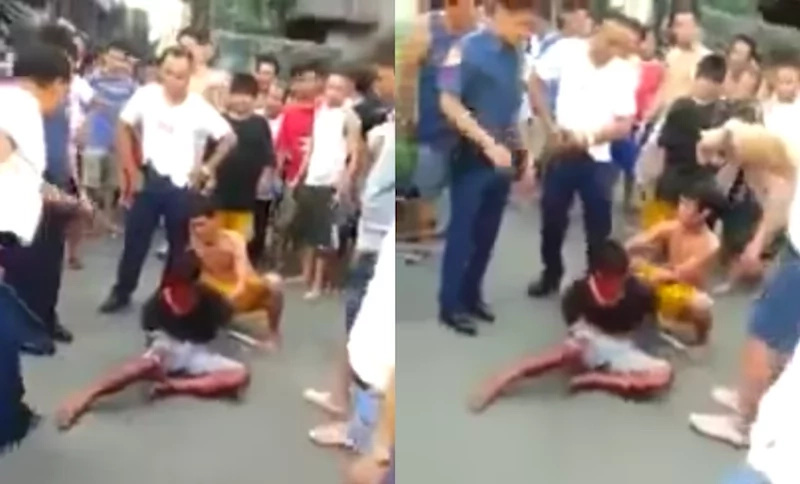 In the video posted by "Boy Bastos" on youtube, a thief is seen bound at the back. His entire body is covered in blood while the audience jeer and insult the man.
According to reports, the man was caught stealing and was beaten up by the concerned citizens.
Although the authorities arrived, it seemed that they did not try to stop the beating.
Later on, a couple of men carried the thief and put him in a tricycle, which is presumed to bring hi, to the police station.