While most young students would moan about dreaded homework and school, this young boy from Quezon City gives a new meaning to the word determination.
A netizen who goes by the name Kenneth Almeida Panlilio shared with us the story of this young boy in Quezon City.
According to Panlilio, he first noticed the boy while he crouched low under one of the beams of the footbridge near SM North EDSA.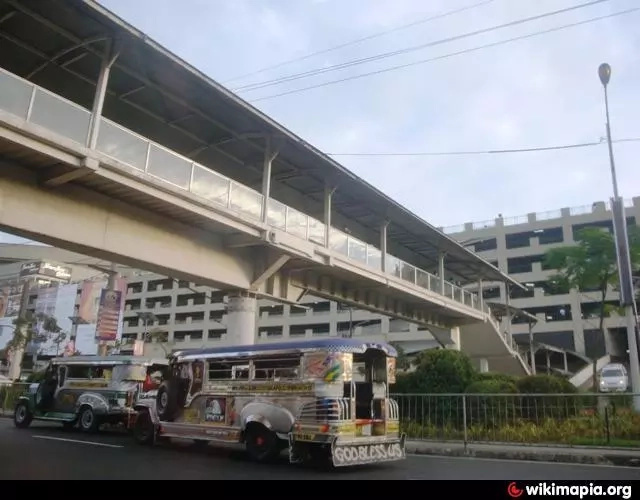 Panlilio shared that the unnamed boy had been doing his homework when he saw him, but was told that he always goes to the said spot to sell wreaths made from sampaguita flowers after school.
He had been working on his homework when Panlilio spotted him, which inspired the sports photographer to snap a couple of shots.
The photos had been posted on Panlilio's personal Facebook page and was captioned, "Saw this kid studying along the foot bridge of SM North Edsa."
Panlilio concluded his post with a note reminding everyone about what this young boy has to go through to chase after his dreams.