Whether it's positive or negative, people will always have a reaction when triggered.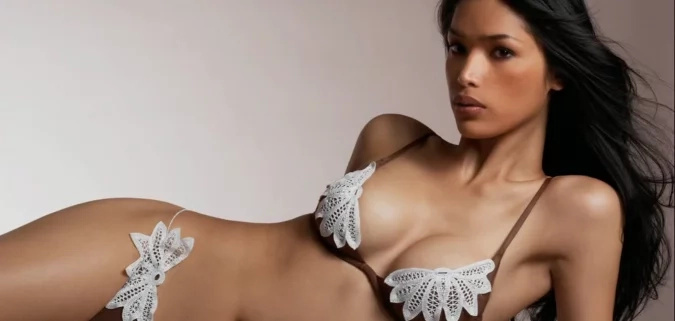 This is why economists argue that incentives play a vital role in making people do certain actions. This is also extended to kids performing well in schools.
Reinforcements work either way. No matter which way you choose however, when triggered by rude behaviors, anyone can be a monster.
Take this story for example.
A video of a Pinay transgender who knocked out a man has gone viral on social media.