Aside from politicians and prostitutes, mistresses are some of the people who automatically get a bad reputation.
Although some men can hide theirs until they die, others don't – it can get pretty ugly when a confrontation happens.
Such is the case when the legal wife finally met the mistress of her husband at a mall. In this clip captured by the netizen, the legal wife pulled on the hair of the mistress who was not able to do anything to defend herself.
Her husband and the daughter of the mistress were trying to stop the commotion she has caused, but to no avail – she even dragged the poor woman and punched her countless of times.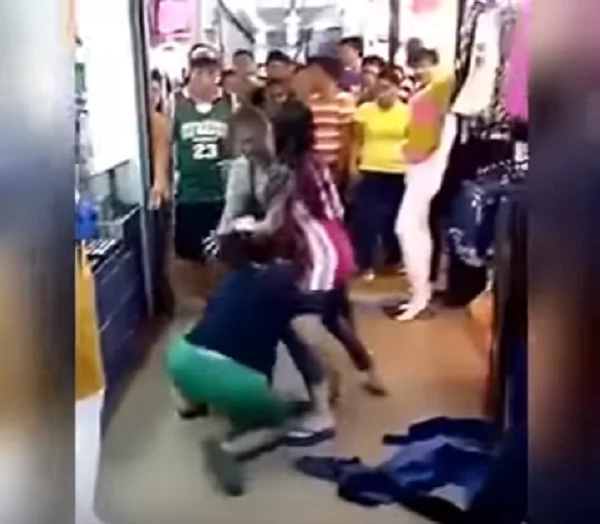 In the end, the mistress passed out – who wouldn't be when your opponent is comparable to an Amazon woman?