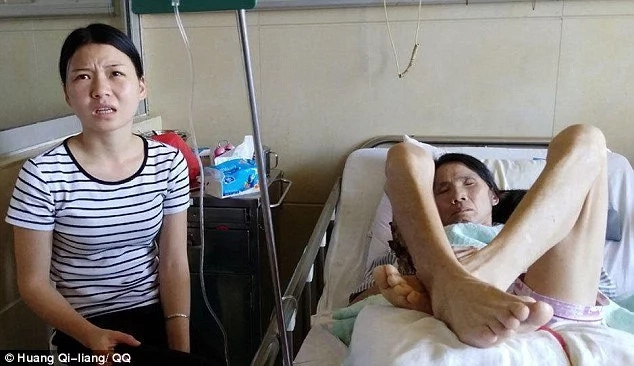 Desperate to save her ailing mother, Cao Mengyuan of southern China is willing to do everything and anything for the most important woman in her life.
Because her family do not have enough resources to support her mother's treatment, the 19-year-old posted and advertisement online to raise fund.
She sells her own body in exchange of her sick mother's medical treatment.
In order to proceed with the medical treatment, first, they need to have 350,000 Yuan (£41,604). The family, on the other hand, can't afford the bill. Her mother does not also own a medical insurance.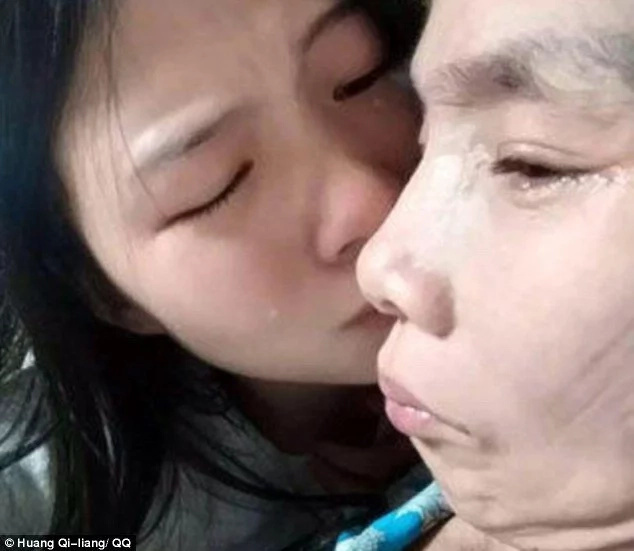 But what is more unfortunate is the sad fact that a severe infection is drastically developing affecting her mother's right thigh. Her mother's life is seriously at stake.
Knowing that her mom's health is slowly deteriorating, she just can't sit there and watch her mother die. She must do something.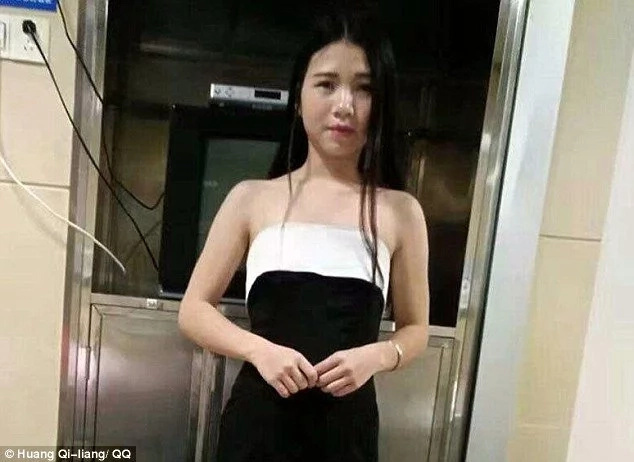 She explained that she is selling herself at about 350,000 Yuan but whoever gets the highest bid would have the chance to "use her body at will."